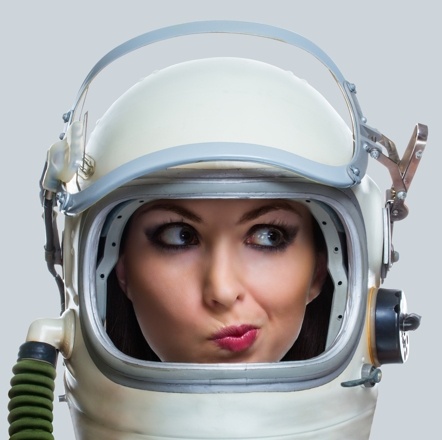 Houston, we have a problem
It looks like we're experiencing a small technical glitch but don't panic, we've called in our special ops IT team who are working on getting the problem fixed as quickly as possible.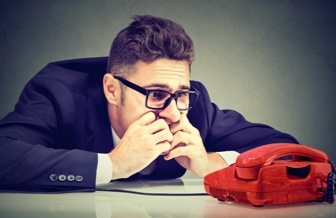 TELEPHONE TRADING
+27 (0)87 940 6102
(Available during business hours)
Our trading desk can:
Give you the live price of a listing
Execute your trade at that price.
They can also help you when you want to invest more than the buy or sell 'limit'.
Need help with anything?
Holler at our team